Our Services
Serving Catalina, Green Valley, Pima County, Tucson, Vail
Pest control companies are a dime a dozen in Tucson. Marvel at the reliable and wonderful services our pest control team offers. Call Veterans Pest Control in Tucson, AZ at 520-488-6369 to get your rodent control service appointment scheduled.

* Residential Pest Control Services
* Commercial Pest Control Services
* Rodent Control Services
* Bug Control Services
* Insect Control Services
* Termite Control Services
* Home Pest Control Services
* House Pest Control Services
* Termite Treatment Services
* Termite State Report Services
* Bee Control Services
* Bee Extermination Services
* Beehive Removal Services
* Bed Bugs Removal Services

About Us
Pest Control Tucson AZ
When you need pest control service, decide on a seasoned professional who has had success in exterminating bugs, termites and rodents. Veterans Pest Control in Tucson, AZ is proud to be a tried-and-true resource for homeowners seeking pest control services. From rodent control to termite treatment solutions, we have over 23 years of experience in a multitude of specialties. Allow our licensed and insured exterminators to target these unwanted pests from your office or home.

Choosing a pest control company in Tucson that offers rodent control, bee extermination and bed bugs removal will require your best judgment. If you're scouring for quality home pest control treatments, look to our house pest control staff. We know how to exterminate critters with our state-of-the-art equipment and advanced solutions. Our residential pest control and commercial pest control teams are more than qualified to handle your service. Rest assured if you're concerned about poor results and costly bug control service or beehive removal service, for we keep our prices low and our standards for quality soaring high.

To review your bee extermination request with our staff, give us a dial. Veterans Pest Control in Tucson, AZ is available for all your insect control needs.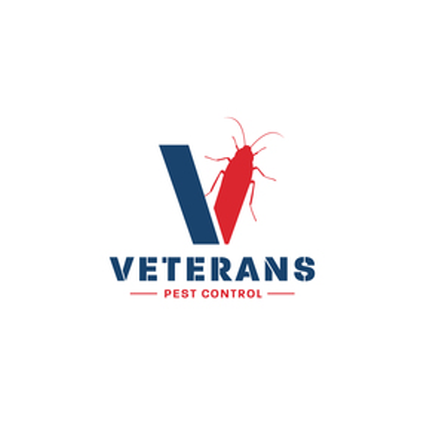 Pest Control Tucson AZ
---
https://bugcontroltucson.net
Business Hours
Mon
7:00 AM - 5:00 AM
Tue
7:00 AM - 5:00 AM
Wed
7:00 AM - 5:00 AM
Thu
7:00 AM - 5:00 AM
Fri
7:00 AM - 5:00 AM
Sat
8:00 AM - 12:00 PM
Sun
Closed
Payment Methods
Mastercard, VISA, Discover, Cash, American Express, Checking Account